Partner Journals
CONF-MCEE 2024 cooperates with the following journals and qualified papers had the opportunity to be recommended for publication in these journals.
Langmuir [Impact Factor: 3.9; CiteScore: 7.0]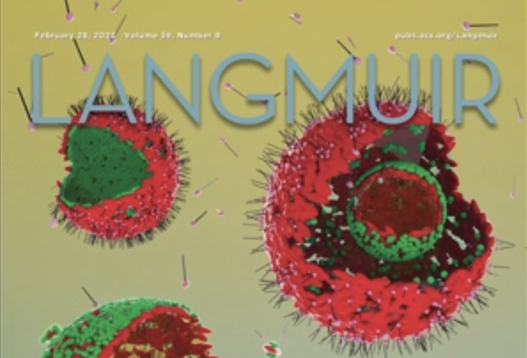 Langmuir [JCR-Q1, Impact Factor: 3.9] is an international, peer-reviewed journal, focusing on the science and application of systems and materials in which the interface dominates structure and function.
For more information: https://pubs.acs.org/journal/langd5
Nanomaterials [Impact Factor: 5.3; CiteScore: 7.4]

Nanomaterials [JCR-Q1, Impact Factor: 5.3] is an international and interdisciplinary scholarly open access journal. It publishes reviews, regular research papers, communications, and short notes that are relevant to any field of study that involves nanomaterials, with respect to their science and application.
For more information: https://www.mdpi.com/journal/nanomaterials