Workshop
University of South Florida, USA
Organizer: Department of Chemistry & Department of Chemical, Biological and Materials Engineering, University of South Florida
The workshop "Characterization methods in solid state chemistry" was successfully held on Feb. 17, 2023 at the Department of Chemistry, University of South Florida, presented by Professor Ioannis Spanopoulos. The 14 students attending the workshop were mainly Chemistry graduate and undergraduate students with a diverse research background. There were two lectures, one from Prof. Chavdar Slavov (USF) on Transient Absorption Spectroscopy, and one from Dr. Lukasz Wojtas (USF) on X-ray diffraction and Single Crystal Structure Determination. The workshop showcased current state of the art characterization techniques, data analysis and interpretation.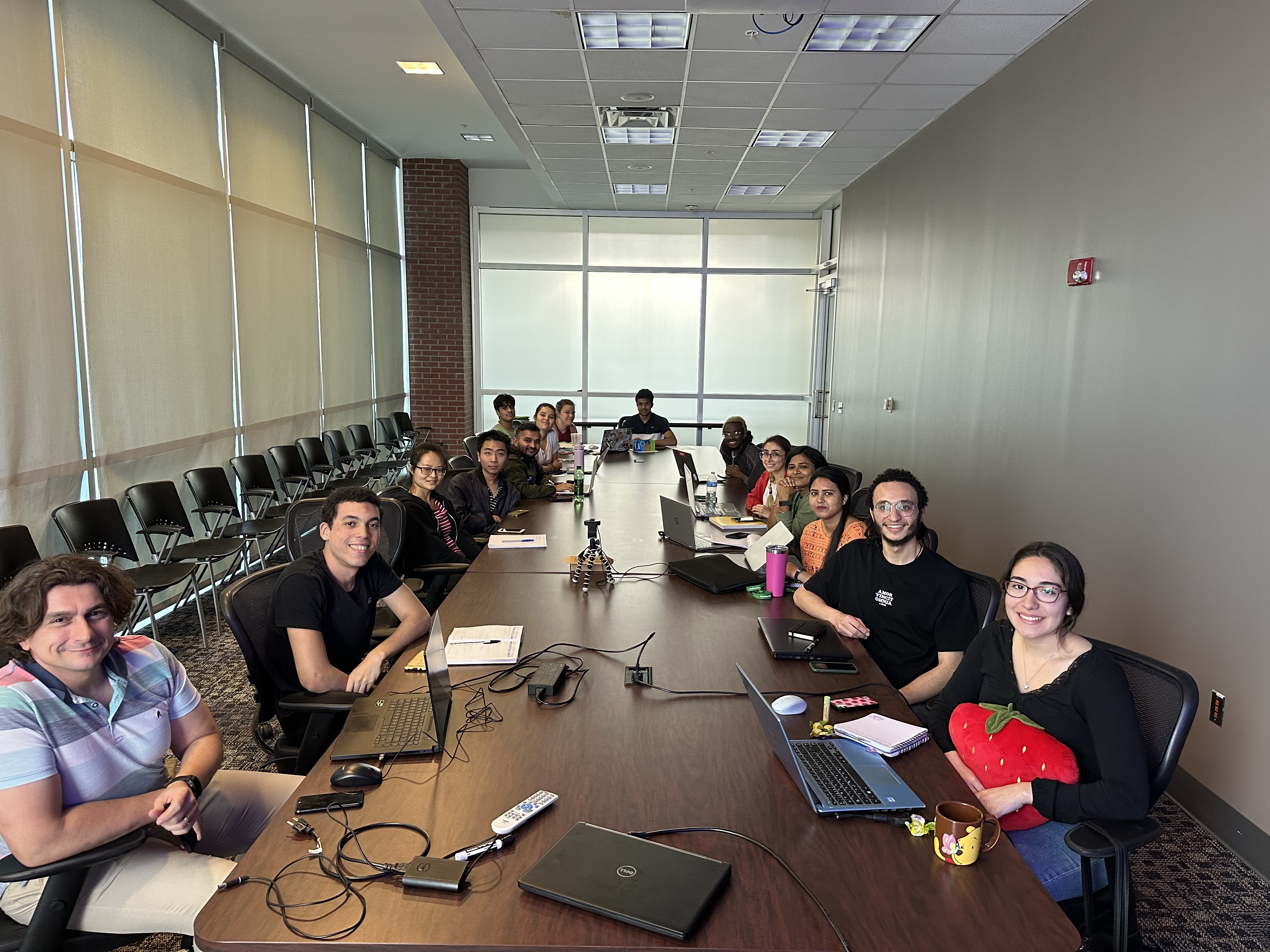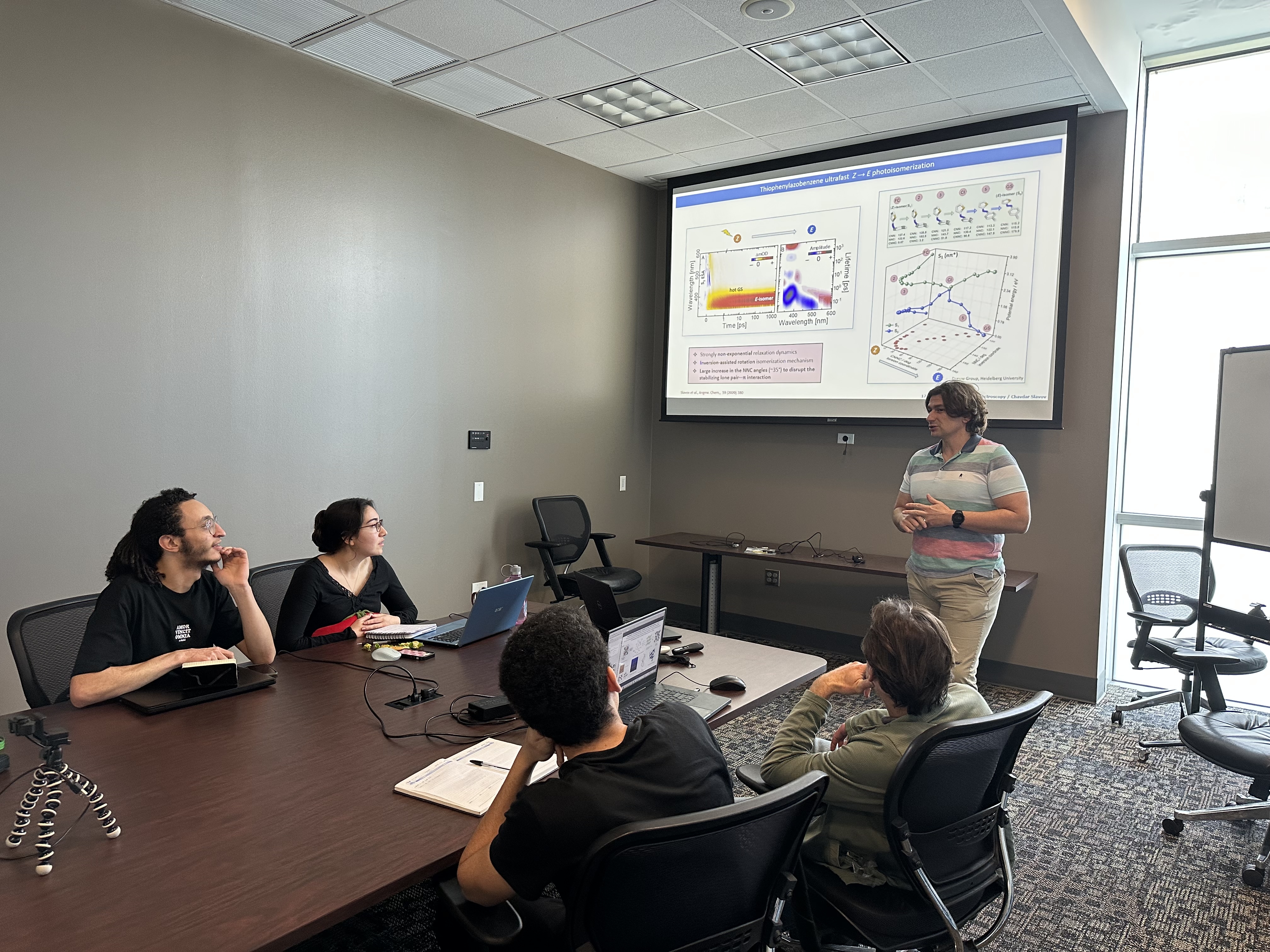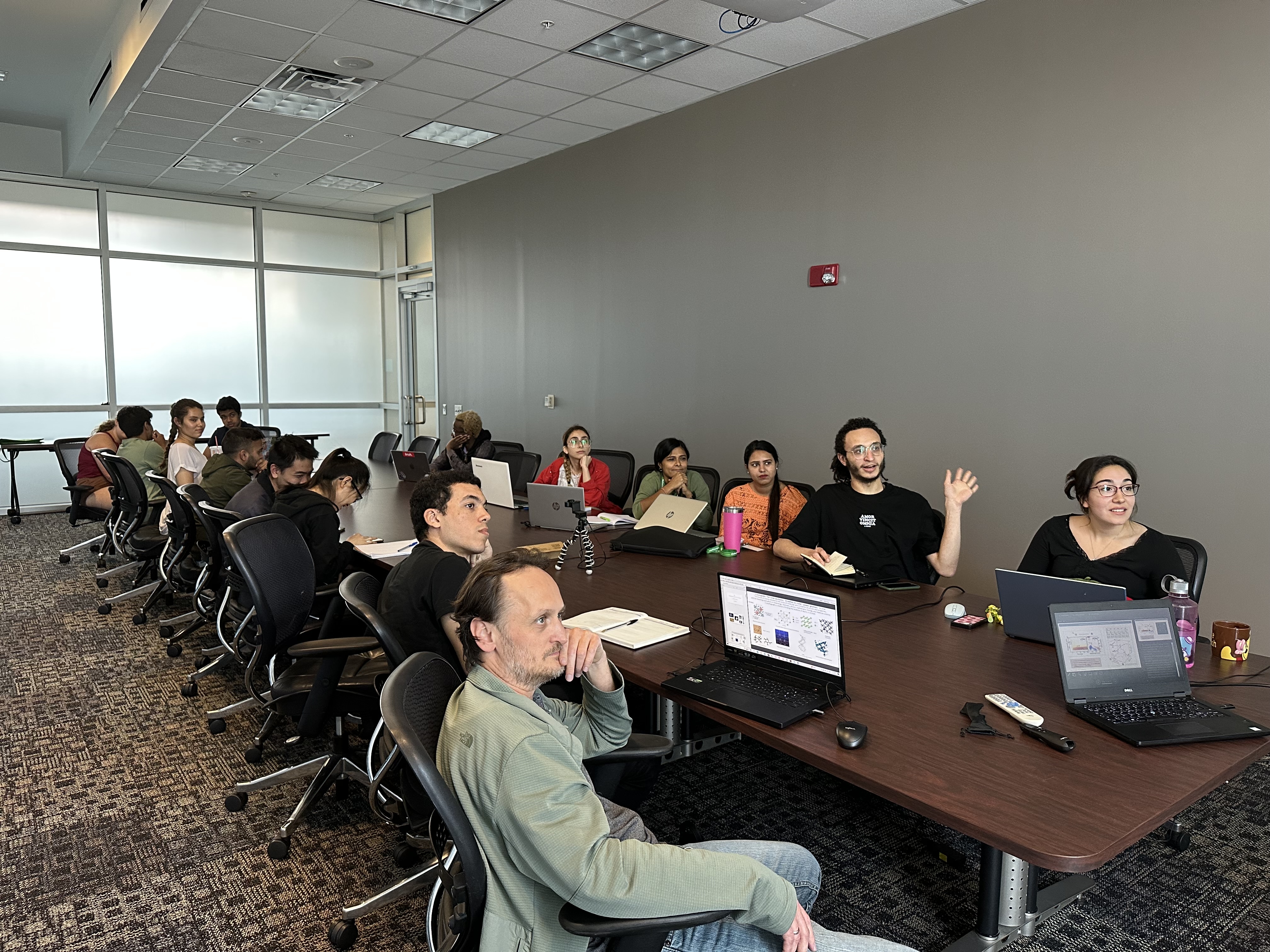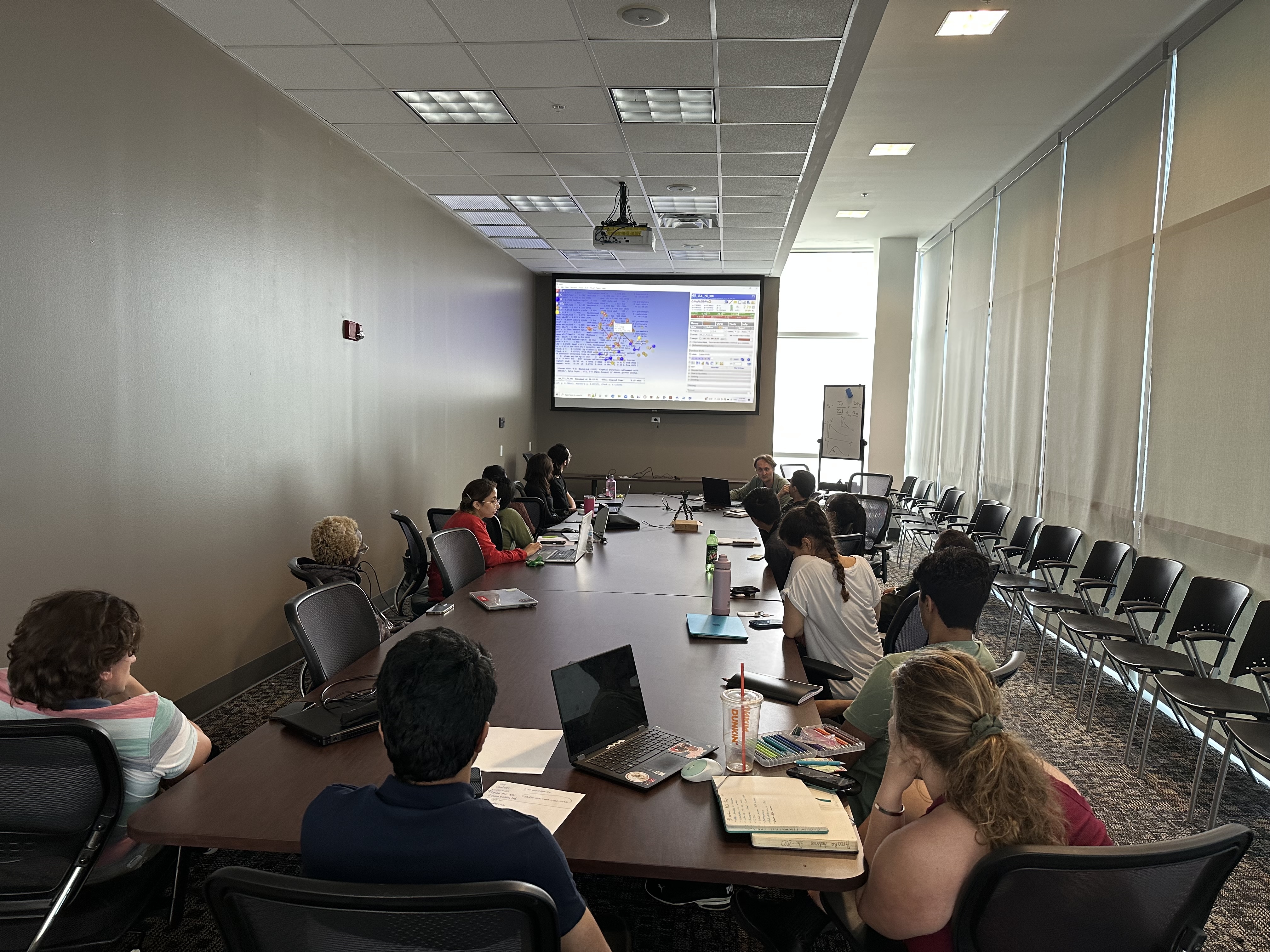 Tohoku University, Japan
Organizer: GSES, Tohoku University
The "Advances in clean energy production and CCUS technologies" workshop was successfully conducted on Jan. 27, 2023, at Tohoku University, Japan. Four presenters gave impressive presentations, and 10 researchers attended the workshop. The workshop was aimed at providing an overview of energy production and CO2 capture, utilization, and storage (CCUS) technologies developments. Presenters shared opinions on 3 efficient CO2 storage system designs, new finding in carbon behaviors in natural geological environments and its contribution to global carbon cycle, as well as H2 energy production technologies development trend and their economic feasibility evaluations, and all participants joined the discussion and shared their opinions on these issues. The workshop was very friendly and highly successful in achieving its objectives. This workshop was a highly effective tool for providing young researchers with the knowledge and skills needed to design more effectively CCUS and H2 energy production techniques based on a more general view of a sustainability society development. Based on the success of the workshop, we recommend conducting similar workshops for other research fields within the scope of CONF-MCEE 2023.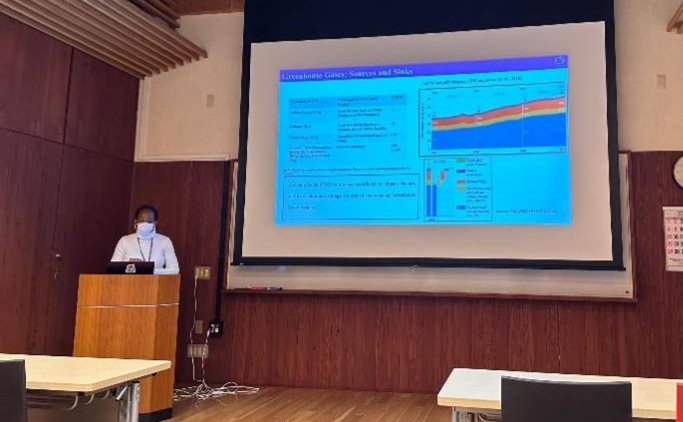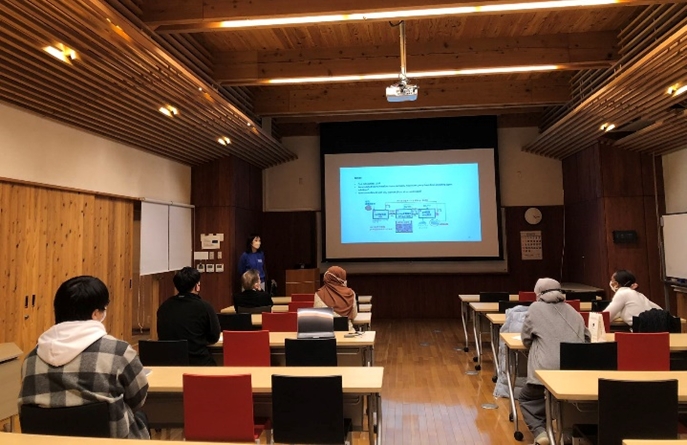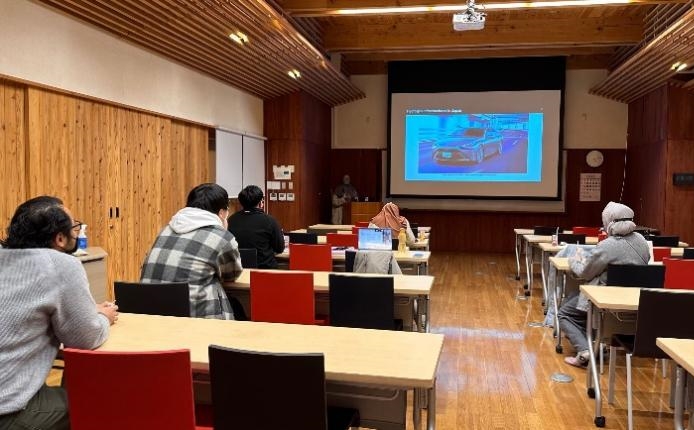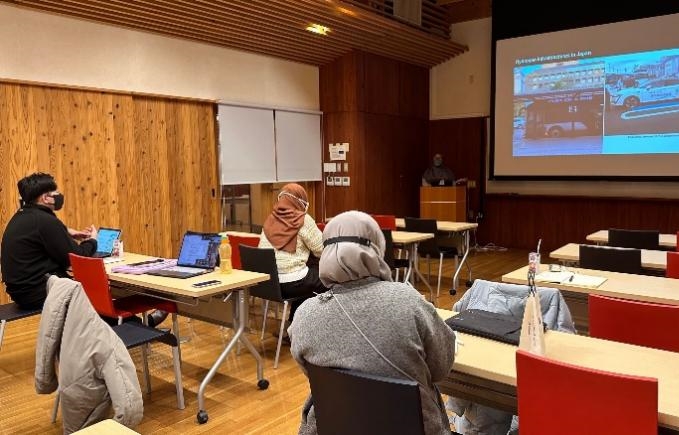 The University of New South Wales (UNSW), Australia
Organizer: Dr. Sajjad Seifi Mofarah in The University of New South Wales (UNSW)
The workshop titled "Defect Chemistry in Design and Development of Functional Materials for Energy Storage and Electrocatalysis Applications" took place on 17 March 2023, in the School of Materials Science and Engineering at UNSW Sydney, Australia. The workshop was organised by Dr. Sajjad S. Mofarah, as part of the 3rd International Conference on Materials Chemistry and Environmental Engineering. The workshop brought together 12 highly esteemed researchers, including honours, masters, and Ph.D. students, as well as postdocs, who specialize in the fields of energy storage, including batteries and capacitors, and catalysts, such as electro- and piezophoto- catalysis.
The workshop delved into the fundamentals of defect chemistry, covering various types of defects such as 0D, 1D, and 2D defects in inorganic nanomaterials, including oxides and perovskites. Discussions were focused around the application of such defects in energy storage and O2/H2 evolution reactions (water splitting). Participants gained a comprehensive understanding of the defects, their chemistries, the methods to create them, and their potential applications. Overall, the workshop proved to be a valuable forum for knowledge exchange and professional development, paving the way for future breakthroughs in the field of energy storage and electrocatalysis.